Oil is one of the most important components that goes into your vehicle. As essential as it is, however, it doesn't often come cheap. When you have the chance to stock up, it only makes sense to take advantage of it.
Take Advantage of Our 5-Quart Oil Bargain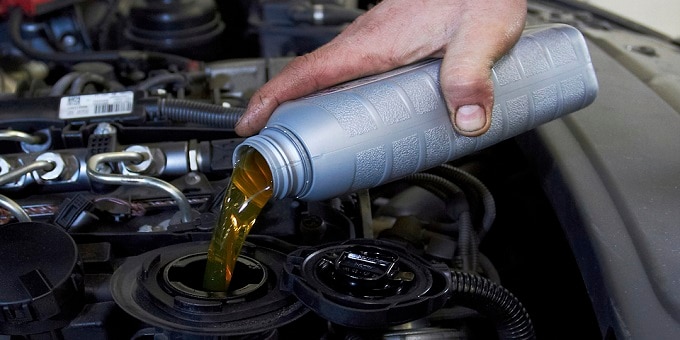 ?
The team at Jim Vreeland Ford understands this, and that's why we're offering a special opportunity to buy your vehicle oil in bulk for less.
When you come to our dealership in Buellton, CA, you'll find an ongoing offer to buy five quarts of motor oil for only $49.95. That's more than enough for many vehicles to get a complete oil change.
If you're the handy type that likes to change your own oil, this can help you save even more on the most essential tool that process requires. And if you prefer a helping hand? Reach out to our service center and schedule an oil change. Our service technicians will have no trouble getting your vehicle back on the road with the oil it needs.
Contact Our Dealership Today for More Details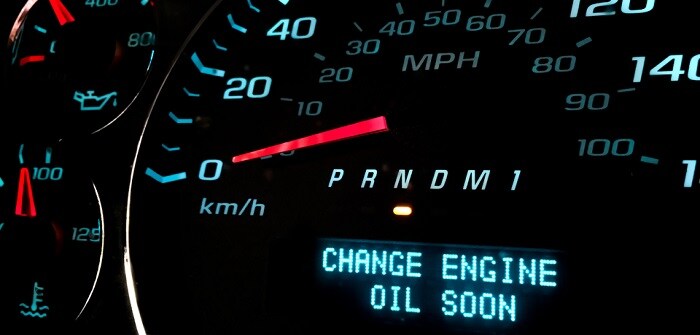 ?
If you'd like to learn more about our oil offers, don't hesitate to contact the team at Jim Vreel Ford. We'll have the answers you need. We're also equipped to handle any other vehicle needs you might have. From buying a new car to handling your service issues, our dealership's equipped to handle just about anything.