You may be wondering how Jim Vreeland got the name of "Mr. Nobody."
It's actually quite simple: when Jim first opened his doors more than twenty years ago, many of the Central Coast auto dealers were making claims like: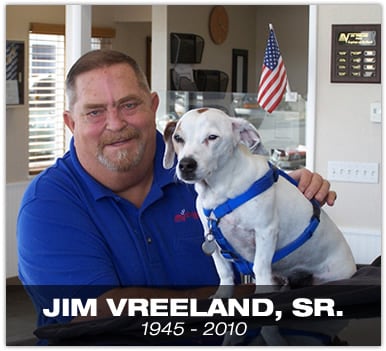 Nobody has a better selection of new and used cars, trucks, and sport utility vehicles.
Nobody will give you more for your trade.
Nobody will give you a better deal.
Nobody will give you better service.
It wasn't long before Jim realized that he was the "Nobody" that all the other dealers were talking about!
Jim then took on the persona of "Mr. Nobody," and has proudly worn the mantle for almost 20 years now.